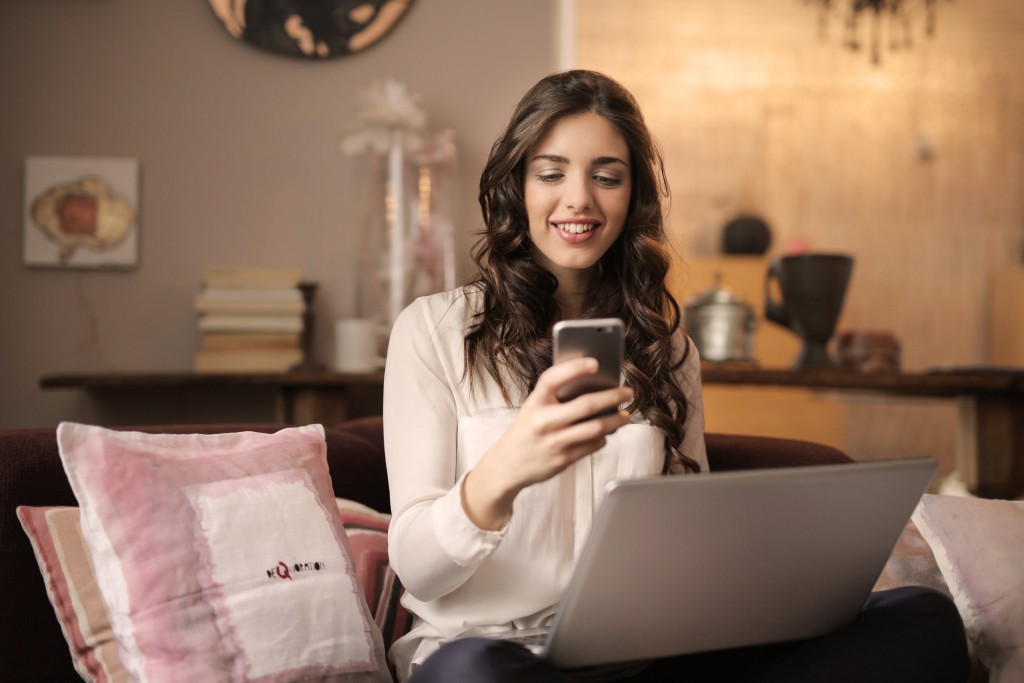 It's always better to live through times no one will talk about, but alas that has not been the hand we've been dealt.
Many businesses have been caught off guard by the sudden requirement for entire teams to work from home, in self isolation. Here at KMS we realise that business must continue in the face of adversity if we are to get through this, and therefore we have prepared a fixed price emergency Work from Home package to allow your small business to work through the pandemic with as little disruption as possible.
We are offering to implement a standard Dynamics CRM solution, Teams and SharePoint for your small business (<10 users), for a fixed price of £1760, with a standard licensing subscription. This will allow your employees to continue to track client interaction, have intra-team communication and file sharing, and the ability to hold online meetings throughout these trying times, in a cloud based solution available on all devices. This will be implemented over a 2 day period as soon as a member of our team is available.
It is our hope that by offering our services at a cut price, with fast implementation, this will ease the economic burdens facing your business, for a knowable cost.