A common feature request KMS have had over the years is to be able to edit data displayed in a Dynamics 365 Quick View Form. This is now easily achieved using the Custom Control type, Form Component Control. Click below to download step by step instructions on how to utilize this great feature.
Editable_Quick_View_Forms_Guide.pdf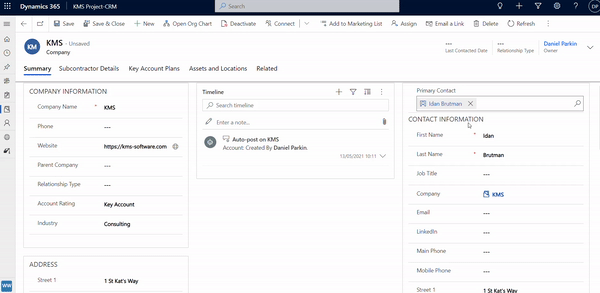 Contact KMS to find out more about Custom Controls and how they can streamline your business processes.
Daniel Parkin – October 2021