KMS Software
From our offices in London UK, KMS has supplied CRM systems since 1990. We specialise in comprehensive CRM solutions geared towards Project-Driven organisations focusing on customers and customer service.

KMS supplies CRM solutions based on Microsoft Dynamics CRM, coupled with our own software and CRM toolkit. Our solutions are particularly popular with organisations where sales cycles tend to be more complicated, such as the Construction Industry and the Built Environment.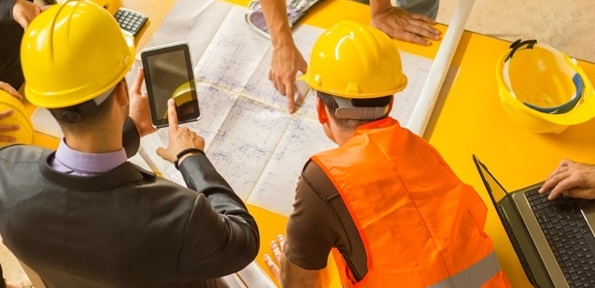 Dynamics CRM
- Drives customer satisfaction & loyalty in the sales, marketing, & customer service
Project-CRM is simple to use, adapt and learn
- Designed for the Project Driven / Built Environment Industries.
Get a 360° view of your Customers and Suppliers
- Enabling better, faster, and smarter decisions.
Choose your Platform
- Online or On-Premise…Tablet or Smartphone friendly- you decide which device and platform best suits your needs?
Reporting and Dashboards
- Provides you with real-time information about your pipeline, progress and key opportunities. It also enables you to monitor account activity and employee performance.