Reliable Support – Key in Competition
The best laid plans of mice and men are oft to go awry, and when they do you can rely on the dedicated KMS support team. We understand how key your system is to the operation of your business, and that even the smallest inconvenience can vastly affect your team's performance. To this end we maintain a maximum 2 hour response time on all support enquiries, and many of our clients will attest to the fact that the majority of issues are resolved before that hourglass runs dry.
Open 9:00 to 17:30 (GMT) 5 days a week, we endeavour to provide the definitive support experience.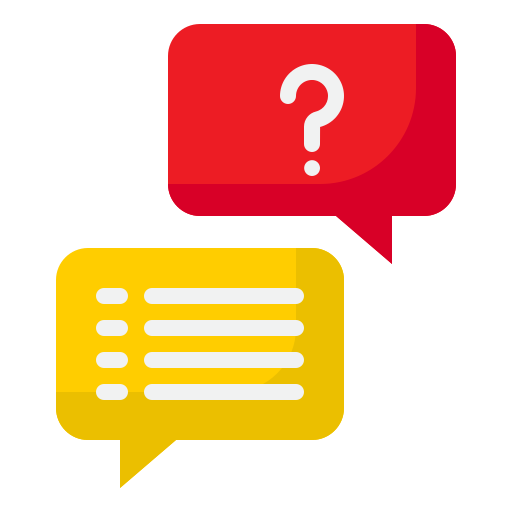 Remote Support
Click the TeamViewer link to download a Team Viewer session:
(Only to be used if you have been told to by a member of KMS Support)