Regardless of organisation size, implementing a comprehensive and effective CRM solution is challenging.
At KMS we understand that the software is just part of the process. In order for the implementation to be a long-term success, your organisation's people, technology, and business processes need careful consideration.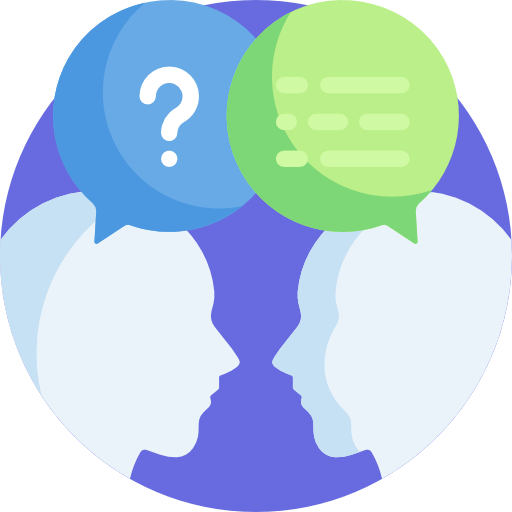 KMS Consultancy ensures your system is deployed with your specific business and people in mind, rather than just installing the 'standard' setup and hoping for the best.
From initial requirement mapping and system planning, through to achievable timescales, the KMS Consultancy Team works with you to deliver a system that can realistically deliver your aims.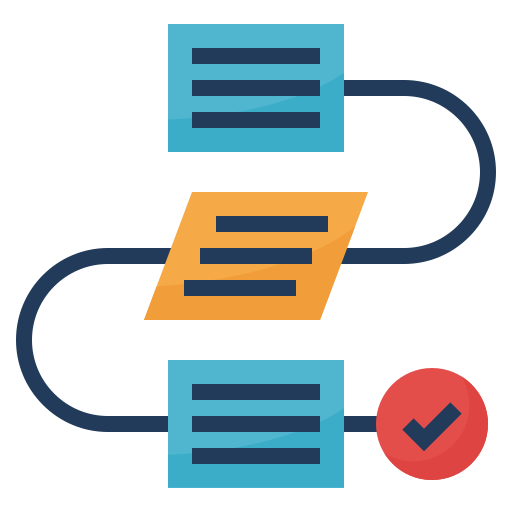 By sharing the knowledge and skills built over a combined 100+ years of software implementation, we not only guarantee to deliver your business critical solution to the agreed timescale but we help you develop the in-house expertise necessary to manage the system once the implementation process is over.