The KMS Mission is simple:
To set the industry standard in CRM
Since its inception in 1990, KMS has delivered CRM systems into business-to-business sales, with a longer, perhaps more complicated sales cycle, often involving several contacts in each business.
Since 1995, KMS has been setting the standard for Project-tracking and Construction industry focused Sales & Marketing IT solutions.
Long before the term CRM (Customer Relationship Marketing) had been coined, KMS were arguably the first company to address the project-centric requirements of the construction industry in respect to relationship management with its Project-base solutions. Later, KMS added the Microsoft Dynamics CRM platform to its solution offering.
Focusing intently on the Built Environment, KMS is able to provide tools that are unique in their understanding of this sector's needs and future requirements. Serving clients around the globe, KMS products enable organisations from the UK to Australia to work smarter and faster and as a result, achieve more.
"Not only is KMS 100% in tune with the industry's needs and working requirements but being a wholly independent organisation, KMS is able to retain the rapid response and product development necessary to serve the ever changing face of CRM"
Founder and Operations Director – Jonas Dahlkvist
The Numbers Speak For Themselves
The KMS team is here to help you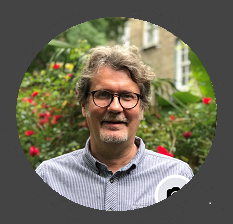 Jonas Dahlkvist
Operations Director
Stuart Brown
Managing Director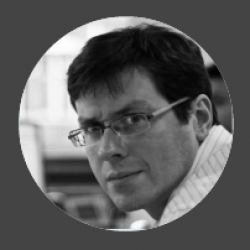 Phil Halsey
Technical Director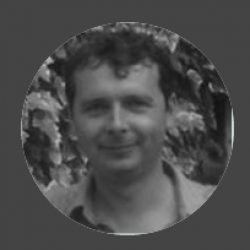 Paul Doerr
Commercial Manager