Here at KMS we make it a point of pride to provide our clients with the most complete and comprehensive CRM solutions available on the market. To this end we use all available tools to ensure customer satisfaction, and can offer deeply integrated systems relying on a range of Microsoft Dynamics and PowerPlatform products, including but certainly not limited to PowerBI, PowerAutomate & PowerApps.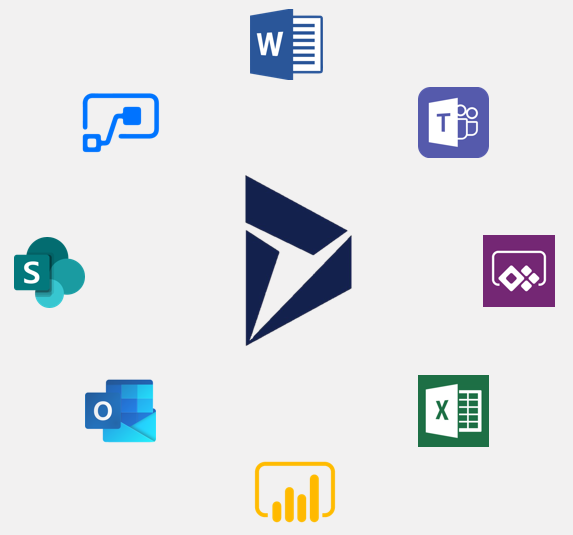 A comprehensive CRM solution designed specifically for industries that operate within the Built Environment. From Main Contractors and specialist Sub-Contractors to Consultants: it works the way these industries work.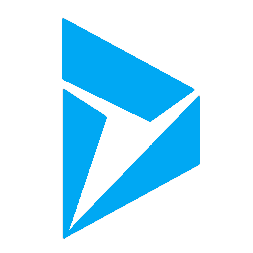 Building our Project-CRM solution with the plethora of Dynamics 365 capabilities allows us to exceed our client's expectations at every turn, and with an eye on the future we consider ourselves within the vanguard of the CRM industry.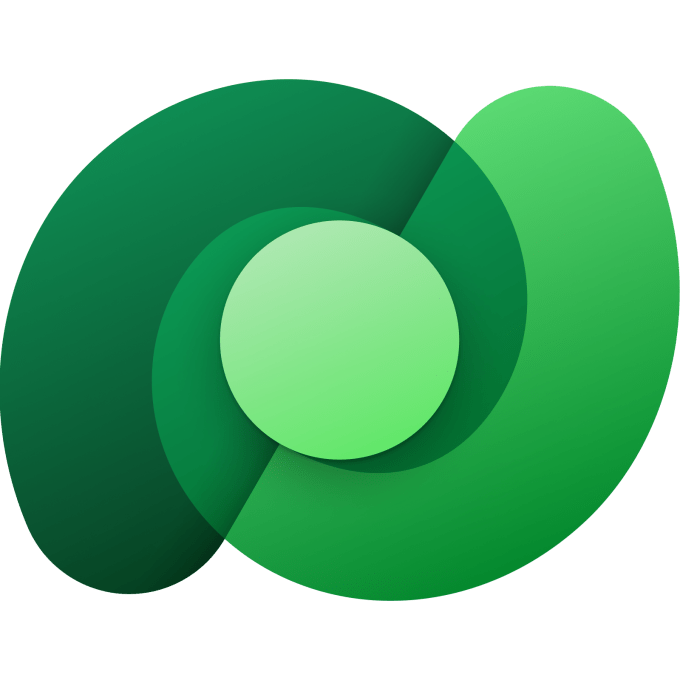 Be it Power apps to build bespoke business applications, Power BI allowing high level business intelligence reporting, or anything else on the Microsoft Dataverse, KMS have the necessary skills to develop the tools you need for your team to succeed.