A new implementation can be a watershed moment for a business. It's a look to the future, a dash for the stars, and much like a spacecraft if it's slapped together without consideration it's likely to explode on the launch pad.
At KMS we bring well over a hundred years of combined experience with us to each consultancy, and understand that for your implementation to be a long term success every facet must be examined. From analysing and optimising your sales processes to giving your sales team the drive to stop using that damned excel spreadsheet that crashes every time you open it, our consultants are here to help you through.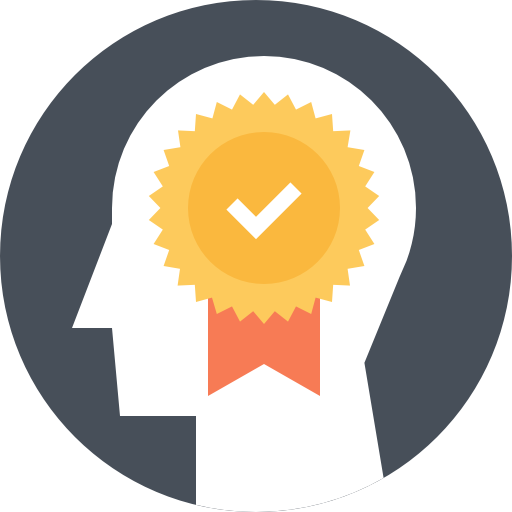 Consultancy is key in our implementation process, allowing us to ensure that your system is shaped to you and not the other way round. From scoping to business analysis, all the way through configuration, customisation, data migration and to the countdown to go live, our consultants seek to ensure the smoothest development possible, to your timescale.
Of course, there's no point hoarding knowledge unless you share it, and to this end our consultants won't leave you high and dry after go live. Our comprehensive admin training allows you to develop and maintain strong in-house expertise. Why build a spacecraft if you can't fly?