A comprehensive CRM solution designed specifically for industries that operate within the Built Environment; from Main Contractors and specialist Sub-Contractors to Consultants. It works the way these industries work.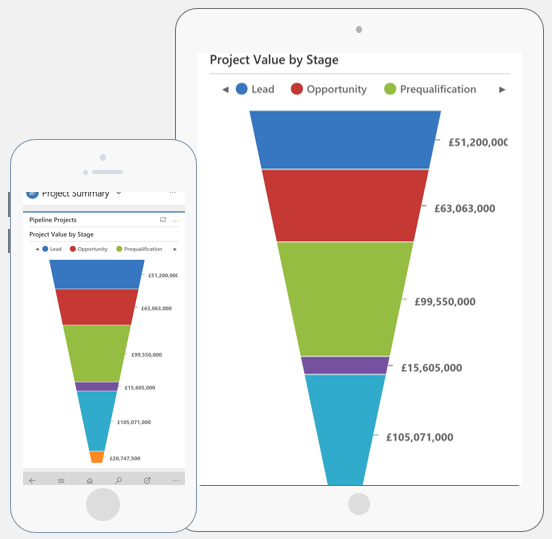 Building on 20 years CRM experience in construction and manufacturing CRM
Choose from the below options to find out more about how Project-CRM has been tailored to suit any industry within the built-environment.