The comprehensive CRM solution for Construction.
Project-CRM, our CRM solution is designed specifically for industries that operate within the Built Environment; from Main Contractors and specialist Sub-Contractors to Consultants. It works the way these industries work.
Find out more below about how Project-CRM can revolutionise the way you work or book a demo to see it for yourself!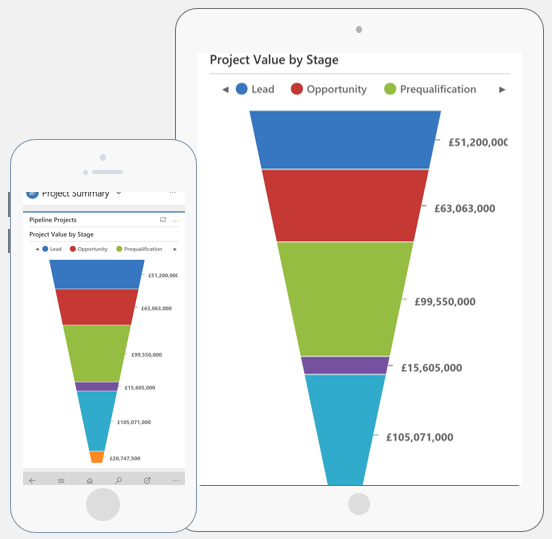 Building on 20 years CRM experience in construction and manufacturing CRM
Choose from the below options to find out more about how Project-CRM has been tailored to suit any industry within the built-environment.