"Thank you for the recent training session, I certainly found some quicker ways to do things (I've been using CRM for 6 years, and this was my first training session on it, so I'm in the camp of bad habits!!)" Desley Sandford – P Casey & Co Ltd – April 2021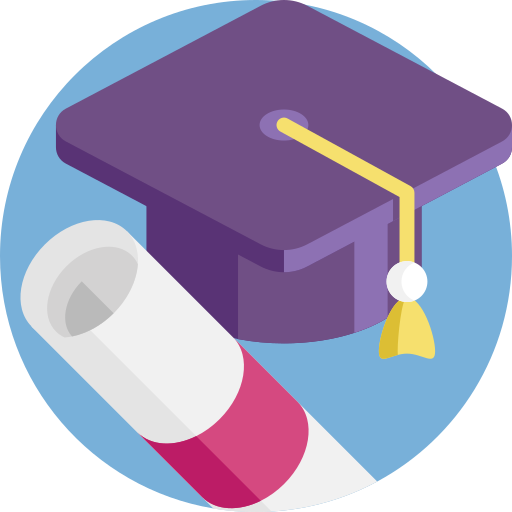 KMS offer a wide range of training services tailored to each customer to deliver bespoke first class training sessions, working with you to determine the best approach to training.
Supervisor/Administrator Training provides an opportunity for the system to be understood from the ground up, by those people who will be responsible for it's day-to-day management.