The KMS team is here to help you. Some of the key staff you will deal with are:
Stuart Brown
Managing Director
Joining KMS in 1999 and becoming Managing Director in 2007, Stuart brings together all of his "knowledge and experience gained to date to bring our customers the best CRM systems, the best implementation experience and the best service possible".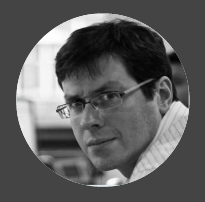 Phil Halsey
Technical Director
Becoming Technical Director in 2013, Philip has been part of the KMS team for a total of 13 years. With a wealth of technical knowledge in various areas, Philip is a valuable member of our development team, ensuring KMS is up to date with the latest technologies.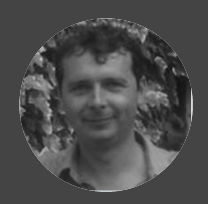 Paul Doerr
Commercial Manager
Working with KMS for 10 years, Paul brings a total of 19 years experience working with Microsoft Dynamics CRM. Prior to this Paul worked with other legacy CRM systems. At KMS Paul makes sure each new customer is put on the right track.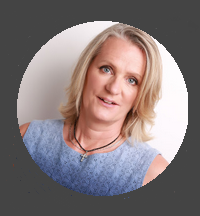 Åsa Wersäll
Finance Director
Asa has been looking after the pennies at KMS for 20 years. Keeping the company safe and stable, through good and less good years. KMS has been profitable every single year, never taken out any loans. She is of course extra busy in 2020 keeping the company on course during this difficult time!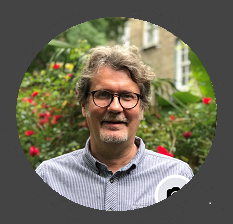 Jonas Dahlkvist
KMS Company Founder
Jonas founded KMS in 1990. Working in sales, dealing with large software projects, for London software company Syntek, Jonas became frustrated with the poor quality sales software available at the time. He thought "I can do better than this". The first version of the software was available in 1991. Using the new KMS software Jonas went on the road to sell it. Jonas is still involved with the technical side of KMS.