The KMS team is here to help you.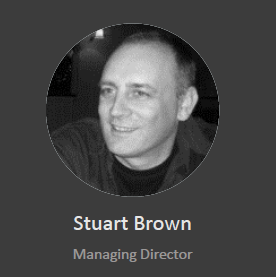 Joining KMS in 1999 and becoming Managing Director in 2007, Stuart brings together all of his "knowledge and experience gained to date to bring our customers the best CRM systems, the best implementation experience and the best service possible".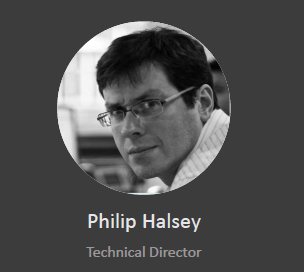 Becoming Technical Director in 2013, Philip has been part of the KMS team for a total of 13 years. With a wealth of technical knowledge in various areas, Philip is a valuable member of our
development team, ensuring KMS are up to date with the latest technologies.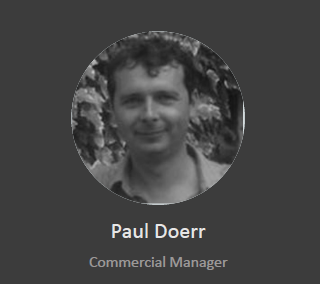 Working with KMS for 10 years, Paul brings a total of 19 years experience working with Microsoft Dynamics CRM.