Background
In 2003, joint founder, Leigh Simpson had a Eureka moment when he discovered the anti-microbial properties of silver. He knew that if he could use this technology on the surface of low surface temperature radiator guards and LST radiators he could bring major hygiene benefits to the healthcare market place, helping to solve the growing problem of hospital acquired infections caused by antibiotic resistant bacteria, which causes misery to thousands of patients throughout the UK every year, costs the NHS millions and potentially costs lives.
Armed with this idea, the founding team, including current director, Dawn Simpson, approached BioCote, who had recently developed a new powder coating which included silver and was proven to reduce bacteria by up to 99.9%. BioCote had already approached numerous radiator guard and LST radiator manufacturers, who had all doubted the demand for such a solution. Within minutes, a long standing relationship was born between Contour and BioCote, and they became the exclusive licensee of this technology for Radiator Covers and LST Radiators. Contour Casings are still the exclusive licensee of this technology in their market.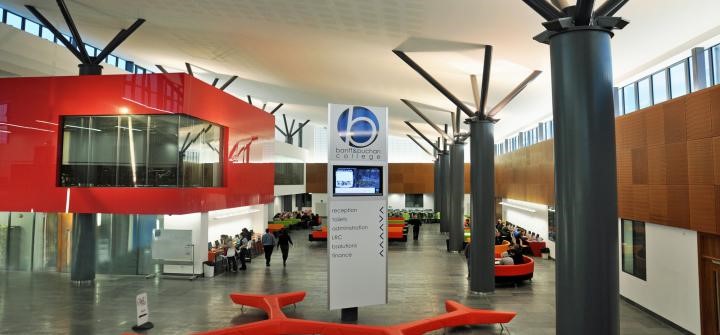 The Challenge
When we contacted Contour Casings, they were using ACT! As their CRM solution. We spoke in detail with Leigh who was looking not only for a solution that was modern and could grow with the business but also something that he felt his staff would adopt and find easy to use.
Leigh and his team were finding that their version of ACT! was antiquated and too rigid for their requirements. It was not easy to modify or configure and if changes were required a developer would need to be called upon. There was a need to incorporate / combine some of their applications and a CRM solution that could work with Outlook to track communication and record appointments with customers was important.
The key things that they wanted the new solution to cover were: –
Be easy to use for all users.

Working within Outlook or a browser.
A simple / familiar layout to ease user adoption.

Be flexible to accommodate their growing list of business requirements.

Be customisable and easy to configure themselves.
The ability to take ownership of the system and develop in house.

A system that is capable of managing the multiple different relationships that exist between contacts, companies and projects.
Hold product information and possibly pricing information.
Easy to build and run reports.
To have the ability to view opportunity / pipeline dashboards.
Be able to track emails and extra information within the system
The Solution
Project-CRM is a highly customisable solution that has been built specifically with the construction industry in mind. Using this solution and our Industry specific knowledge we worked with Contour Casings to investigate their business processes and build a solution that would meet their needs.
Set on the Microsoft Dynamics platform, Project-CRM is easy to configure and has all of the aspects that Leigh was looking for in a solution. The staff at Contour Casings also found the system easy to use because of the familiar interface and layout of the Microsoft platform.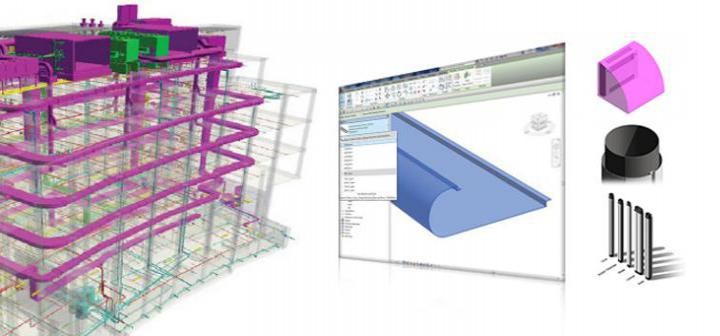 We designed forms within the solution that are simplistic but capture all relevant information and have been configured to guide the user through the process. The business had a need at the management level to track and report their Pipeline and business KPI's, after scoping out the reporting requirements we set out to produce Reports and Dashboards that would provide management with the information they require.
KMS have created a data importer which allows Contour Casings to efficiently bring in Project information from Glenigan Data. This has saved them huge amounts of time and made the information much easier to manage.
They were also able to integrate other external systems with Project-CRM, these included Click Dimensions (Marketing Solution) which enables Leigh to build and track marketing leads and email campaigns in click by click detail and Postcode Anywhere (Address Management Software.) which auto enters addresses into the solution saving time.
Leigh at Contour Casings thoughts:-
'The key reason for working with KMS was our need to improve the way we managed sales opportunities with a CRM system in the Construction market.  There is a complex relationship to manage between specifiers, clients, contractors and sub-contractors, centred around a project, which traditional CRM systems simply do not manage. The fact that this was a central part of KMS's offer, meant that we could deliver the solution to our users. All of the Dynamics benefits are nice to have's, and not what drove the initial decision to engage with KMS, we were looking for a business partner who understands what we do and KMS delivered 100%.'
Benefits
KMS have over 20 years of experience within the construction industry.
The Microsoft platform is simple to use, encouraging user adoption.
The system is flexible enough to grow and change with the business.
Hosted or On Premise options are available.
 For more information about Contour Casings, please go to their website at https://www.contourcasings.co.uk/