A comprehensive CRM solution designed specifically for Product and Materials Suppliers within the Built Environment, enabling integrated working with product specifiers and end-customers.
Building on 20 years CRM and project-tracking experience within the Built Environment, KMS have produced a solution to service the exact needs of this sector. By dealing with the entire project lifecycle the solution is able to provide its users with a unique 360o view of their business.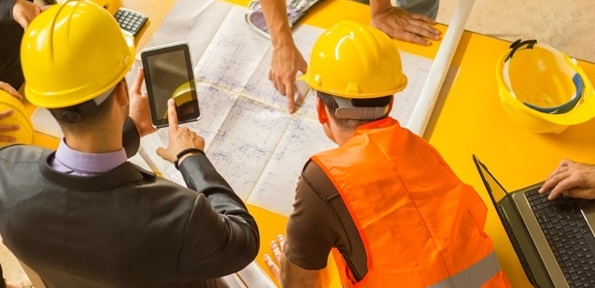 Projects
Project Lifecycle tracking
Project activity recording
Integration to Document Management (SharePoint, ECM, etc)
Company
Key Client management
Company relationship management
Contact management
Social Media Integration
Supply Chain recording and management
Sales
Sales Opportunity tracking
Quote management
Sales Team management & analysis
in-depth sales analysis and strategic planning
Product catalogs and price lists
Enquiries
Literature & Sample requests
Technical Enquiries
Business process workflows
Marketing
Campaign management and analysis
Direct mail/email creation
Event management
Reporting and Analysis
simplify your reporting procedures
KPI Dashboards
Ad-hoc reporting
Management Reporting
Access
Microsoft Office Outlook
Internet Browser
Mobile device (Smartphone, Blackberry etc..)
Deployment
Flexible deployment options to suit your business and IT infrastructure. Choose from Online, On-premise or Hosted. If situations change then we can easily move your deployment using standard migration tools. Speak with our advisors to determine which option is right for your business.