"The only one to choose if you need CRM for the Construction industry"
KMS has been supplying CRM solutions for over 20 years. With Microsoft Dynamics we have taken the out-of-the box functionality and added the Project CRM toolkit to provide Construction industry specific features and work-flows.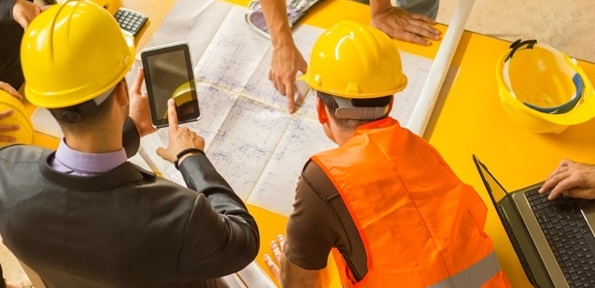 Contractors & Consultants – Info Sheet Download
Building on 20 years CRM experience in project-orientated and manufacturing customers we have built a comprehensive CRM solution designed specifically for industries that operate within the Built Environment. From Main Contractors and specialist Sub-Contractors to Consultants: it works the way these industries work. KMS have produced a solution to service the exact needs of this sector. By dealing with the entire project lifecycle the solution is able to provide its users with a unique 360° view of their business.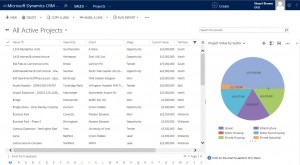 Role Based Dashboards allow users to see information that is relevant to them in real-time


Construction specific functionality:
Projects
Project Lifecycle tracking
Project activity recording
Tender/Bid recording and management
Integration to Document Management (SharePoint, etc)
PQQ recording and extensive search
Risk Assessment workflows
PTP workflows
CSQ management
Company
Key Client management
Company relationship management
Contact management
Social Media Integration
Supply Chain recording and management
Marketing
Campaign management and analysis
Samples and Sales Literature management
Direct mail/email creation
Event management
Reporting and Analysis
Simplify your reporting procedures
KPI Dashboards
Ad-hoc reporting
Management Reporting
All of which has flexible deployment options to suit your business and IT infrastructure. Choose from Online, On-premise or Hosted. If situations change then we can easily move your deployment using standard migration tools. Speak with our advisors to determine which option is right for your business.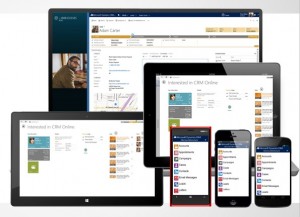 Dynamics 365 is supported cross-browser and cross-platform allowing your  workforces 
the ability to access their CRM application from anywhere.